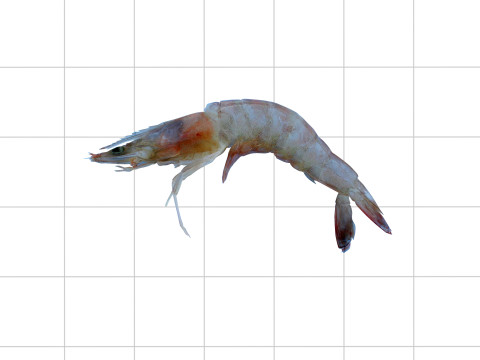 Shrimp
Scientific Name:
Penaeus setiferus
Catch Location:
Florida
Catch Method:
Skimmer trawls with turtle excluder devices
Lab Analysis:
Moisture Pct.: 75.9
Protein Pct.: 20.3
Total Fat Pct.: 1.7
Total Ash Pct.: 1.2
Carbs Pct.: 0.9
Calories Cal/100g: 106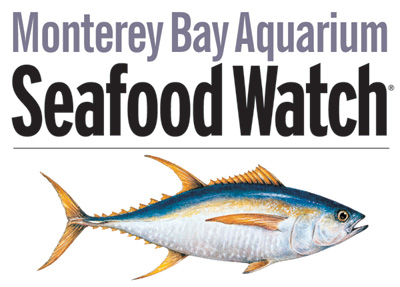 Click here to access MBA's SFW program
YELLOW RATING – GOOD ALTERNATIVE
Shrimp (Penaeus setiferus) is a domestic wild-caught product off the shores of Florida's Atlantic Coast. Catch dates vary but are highest between late December and early June. Due to the shrimps' high reproduction rate and short life span, their populations are abundant and healthy. They are prey to many different types of sea life. Domestic shrimp trawlers are required to adhere to strict environmental standards, including the use of Turtle Excluder Devices. While most shrimp are caught in large trawl nets, all shrimp provided by Bionic Zoo & Aquarium are caught using surface skimmers, all but eliminating juvenile fish and turtle bycatch. Monterey Bay Aquarium's Seafood Watch has issued this species a rating of "good alternative."
All Shrimp provided by Bionic Zoo & Aquarium are caught with a skimmer trawl with Turtle Excluder Devices and placed into onboard chill tanks using a dip net. Next, they are immediately transported back to a state of the art, HACCP approved packing facility where they are directly placed into their appropriate packaging and blast frozen. Upon completion of freezing, the seafood is transported to either a storage facility or directly to the customer on trucks maintaining 0° F to -10° F, which is the same temperature standard used throughout the entire process from initial freezing to delivery to the customer.