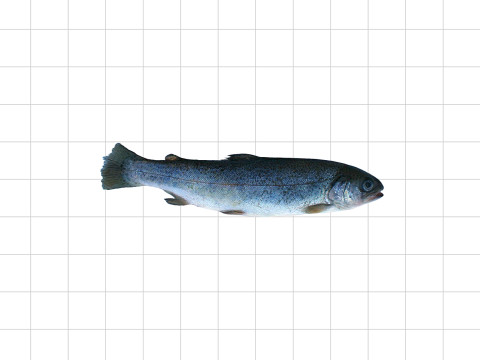 Rainbow Trout
Scientific Name:
Oncorhynchus mykiss
Catch Location:
U.S.
Catch Method:
Ponds
Lab Analysis:
Moisture Pct.: 70.5
Protein Pct.: 22.9
Total Fat Pct.: 5.8
Total Ash Pct.: 1.6
Carbs Pct.: 0
Calories Cal/100g: 150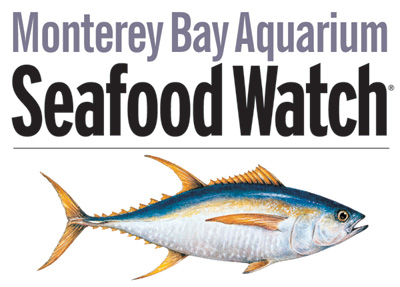 Click here to access MBA's SFW program
GREEN RATING – BEST CHOICE
Rainbow Trout (Oncorhynchus mykiss) is a farmed product in the Northwestern United States. They are harvested live to order throughout the year from spring-fed ponds. They are efficient at converting their feed to protein and are prized as animal food due to their high concentrations of many vitamins and minerals. Escape and pollution are well controlled in this farmed environment. The Monterey Bay Aquarium's Seafood Watch has issued this species a rating of "best choice."
Farmed Rainbow Trout from Bionic Bait are hatched from eggs in naturally-fed ponds. They can be grown to any size. Once the desired size is reached, the pond is lowered, the fish are netted out and immediately blast frozen. Upon completion of freezing, the seafood is transported to either a storage facility or directly to the customer on trucks maintaining 0° F to -10° F, which is the same temperature standard used throughout the entire process from initial freezing to delivery to the customer.