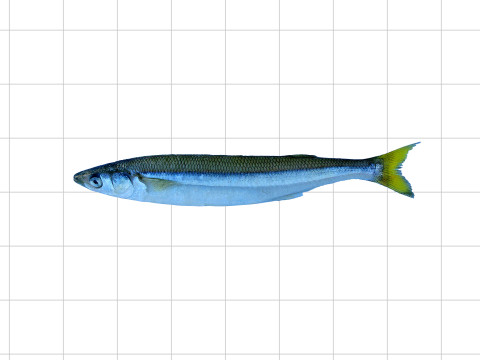 Peruvian Smelt
Scientific Name:
Atherinella panamensis
Catch Location:
Peru
Catch Method:
Purse Seine
Lab Analysis:
Moisture Pct.: 76.06
Protein Pct.: 18.41
Total Fat Pct.: 4.27
Total Ash Pct.: 1.26
Carbs Pct.: 0
Calories Cal/100g: 112.1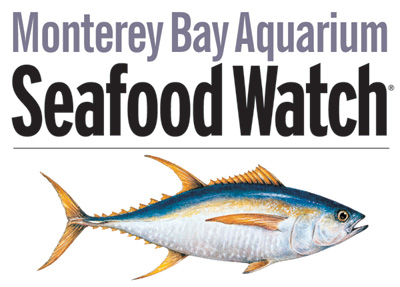 Click here to access MBA's SFW program
NOT RATED
Peruvian Smelt (Atherinella panamensis) is a wild caught product in the Eastern Pacific from the Panama Bay to the shores of Colombia. Catch date is between April and December and is greatly affected by El Niño and La Niña climatic patterns. They reproduce rapidly and can double their population in 15 months. Peruvian Smelt live near the surface and near shore. They feed mainly on zooplankton; pelagic fish eggs and larvae. The Monterey Bay Aquarium's Seafood Watch has not issued a rating for Peruvian Smelt.
All Peruvian Smelt provided by Bionic Zoo & Aquarium are caught with a purse seine and pumped into onboard chill tanks using a fish vacuum. Next, they are immediately transported back to a state of the art, HACCP approved packing facility where they are directly placed into their appropriate packaging and blast frozen. Upon completion of freezing, the seafood is transported to either a storage facility or directly to the customer on trucks maintaining 0° F to -10° F, which is the same temperature standard used throughout the entire process from initial freezing to delivery to the customer.