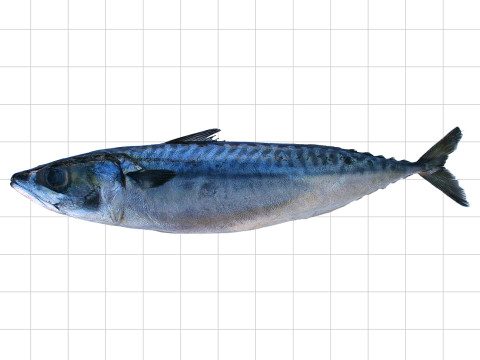 Pacific Mackerel
Scientific Name:
Scomber japonicus
Catch Location:
California
Catch Method:
Purse Seine
Lab Analysis:
Moisture Pct.: 77.43
Protein Pct.: 17.54
Total Fat Pct.: 1.71
Total Ash Pct.: 3.41
Carbs Pct.: 0
Calories Cal/100g: 85.5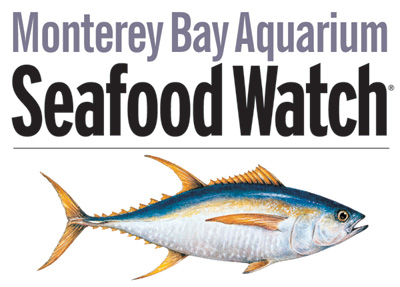 Click here to access MBA's SFW program
NOT RATED
Pacific Mackerel (Scomber japonicus) is a wild caught product off the coasts of California, Japan and Indonesia. Catch dates occur throughout the year as determined by governmental quotas. It is a fast swimming, pelagic schooling species that feeds upon copepods and other crustaceans as well as fish and squid. They are a prolific species with populations extending across most of the Pacific Ocean. The Monterey Bay Aquarium's Seafood Watch has not issued a rating for Pacific Mackerel.
All Pacific Mackerel provided by Bionic Zoo & Aquarium are caught with a purse seine and pumped into onboard chill tanks using a fish vacuum. Next, they are immediately transported back to a state of the art, HACCP approved packing facility where they are directly placed into their appropriate packaging and blast frozen. Upon completion of freezing, the seafood is transported to either a storage facility or directly to the customer on trucks maintaining 0° F to -10° F, which is the same temperature standard used throughout the entire process from initial freezing to delivery to the customer.