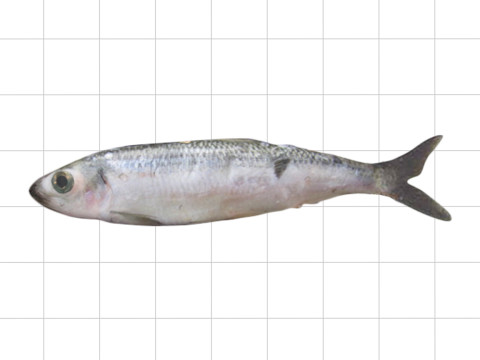 Pacific Herring
Scientific Name:
Clupea pallasi
Catch Location:
British Columbia
Catch Method:
Purse Seine
Lab Analysis:
Moisture Pct.: 69.19
Protein Pct.: 15.27
Total Fat Pct.: 13.42
Total Ash Pct.: 2.12
Carbs Pct.: 0
Calories Cal/100g: 202.9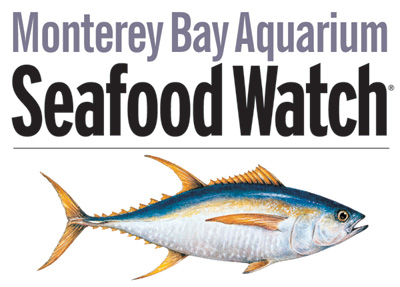 Click here to access MBA's SFW program
YELLOW RATING – GOOD ALTERNATIVE
Pacific Herring (Clupea pallasi) Pacific Herring (Clupea pallasi) is a wild caught product in the Eastern Pacific. Catch date is November through January with various other catch dates. Pacific Herring are a fast-growing pelagic species that can live 10 or more years. After maturing around three years of age, adults spawn annually for the rest of their lives contributing to a harvestable population for multiple years. Pacific Herring spawn in March and April in coastal areas in a mass event. In the fall, the juveniles move to deeper waters feeding in offshore areas on the continental shelf. The herring gradually move inshore during winter in preparation for spawning. Historically the Pacific Herring has been an important species, due to its abilities to generate significant species biomass. Due to human overpopulation and resulting overfishing, the total North American Pacific herring fishery collapsed in 1993, and is slowly recovering with active management by North American resource managers. Populations extend along the entire coast of California, north through Alaska and the Bering Sea and south to Japan. The Monterey Bay Aquarium's Seafood Watch has issued a "good alternative" rating for Pacific Herring.
All Pacific Herring provided by Bionic Zoo & Aquarium are caught with a purse seine and pumped into onboard chill tanks using a fish vacuum. Next, they are immediately transported back to a state of the art, HACCP approved packing facility where they are directly placed into their appropriate packaging and blast frozen. Upon completion of freezing, the seafood is transported to either a storage facility or directly to the customer on trucks maintaining 0° F to -10° F, which is the same temperature standard used throughout the entire process from initial freezing to delivery to the customer.