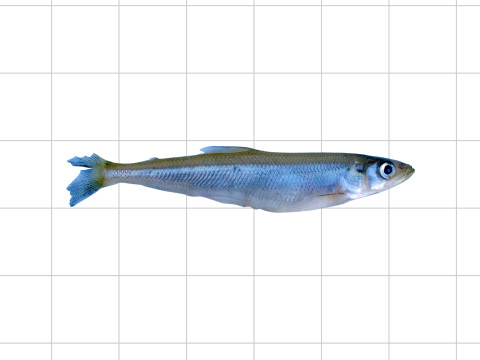 Lake Smelt
Scientific Name:
Osmerus mordax mordax
Catch Location:
Canada - Lake Erie
Catch Method:
Midwater Trawls
Lab Analysis:
Moisture Pct.: 81.88
Protein Pct.: 13.73
Total Fat Pct.: 2.76
Total Ash Pct.: 1.63
Carbs Pct.: 0
Calories Cal/100g: 79.8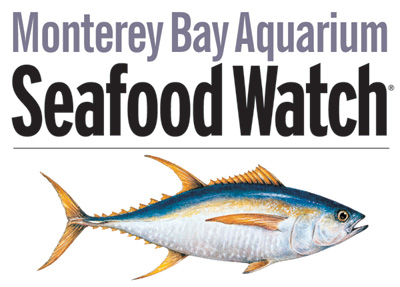 Click here to access MBA's SFW program
GREEN RATING – BEST CHOICE
Lake Smelt (Osmerus mordax mordax) is a wild caught product in the Great Lakes. Catch date is April through October with occasional other catch dates. Lake smelt is not native to the Great Lakes and its presence impacts the health and abundance of native species. Lake Smelt was introduced to the Great Lakes in the 1930s and quickly grew in abundance. Ultimately, this non-native fish had disruptive impacts on the native ecosystem as it aggressively competed with lake herring and other deepwater fishes that had already declined in numbers because of overfishing and pollution. The removal of Lake Smelt is part of a plan to restore the natural communities of the Great Lakes. Populations extend from the Mid-Atlantic inland through the St. Lawrence Seaway and into all the Great Lakes. The Monterey Bay Aquarium's Seafood Watch has issued a "best choice" rating for Lake Smelt.
All Lake Smelt provided by Bionic Zoo & Aquarium are caught with a purse seine and pumped into onboard chill tanks using a fish vacuum. Next, they are immediately transported back to a state of the art, HACCP approved packing facility where they are directly placed into their appropriate packaging and blast frozen. Upon completion of freezing, the seafood is transported to either a storage facility or directly to the customer on trucks maintaining 0° F to -10° F, which is the same temperature standard used throughout the entire process from initial freezing to delivery to the customer.