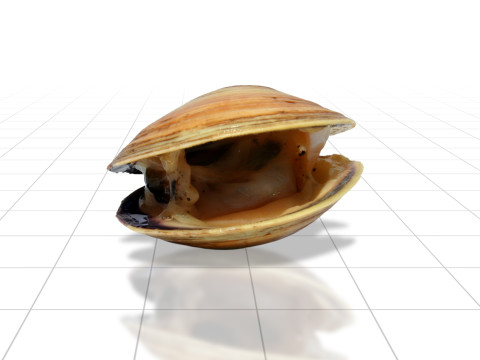 Hard Clam
Scientific Name:
Mercenaria mercenaria
Catch Location:
U.S.
Catch Method:
Culture Ropes
Lab Analysis:
Moisture Pct.: 76.22
Protein Pct.: 16.02
Total Fat Pct.: 0.85
Total Ash Pct.: 1.82
Carbs Pct.: 5.09
Calories Cal/100g: 92.09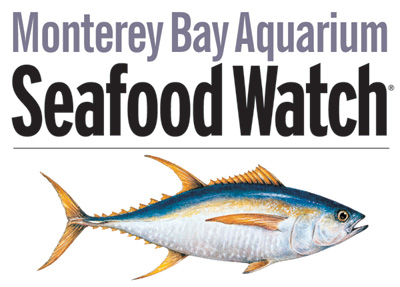 Click here to access MBA's SFW program
GREEN RATING – BEST CHOICE
The aquaculture method used in harvesting hard clams (Mercenaria mercenary) has no effect on the environment and creates a completely sustainable clam supply. The Monterey Bay Aquarium's Seafood Watch has issued a "best choice" rating for Hard Clams.
Bionic Zoo & Aquarium's hard clams are produced using modern aquaculture techniques, off the coasts of Eastern Florida. Culture ropes are pulled from the water and the clams are removed once the desired sizes are reached. They are then cleaned, bagged and placed on ice before being frozen onsite at Bionic Zoo & Aquarium in blast freezers.